Find your next
volunteer opportunity!
Pick a volunteering location:
Coming soon: opportunities in New York City!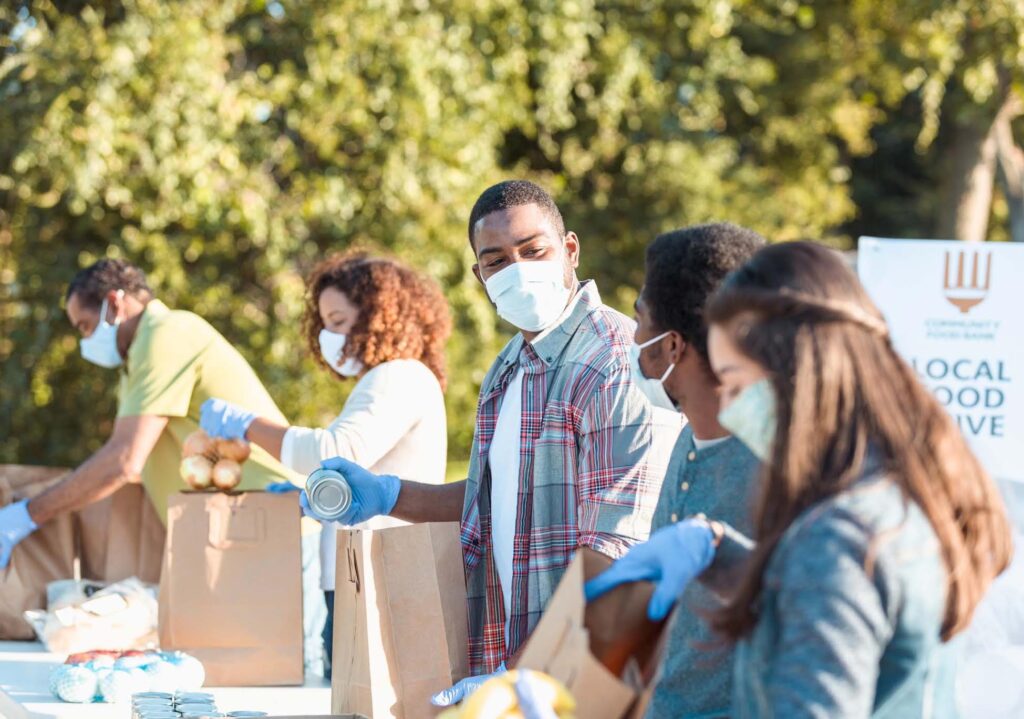 Recent volunteer listings: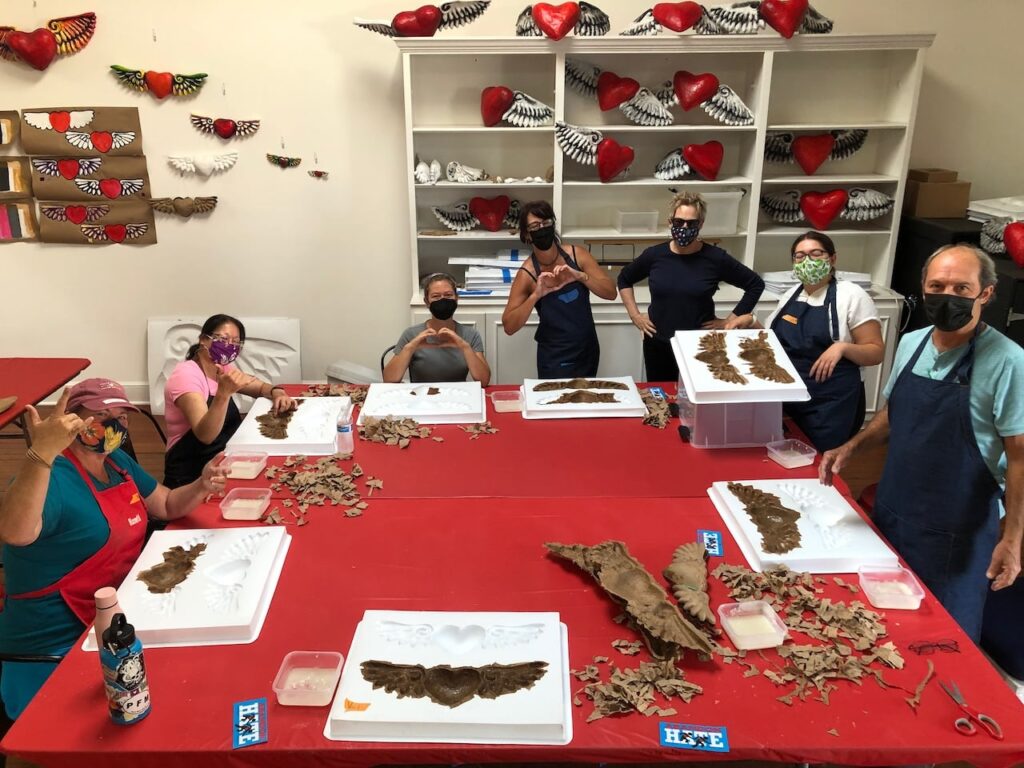 Petaluma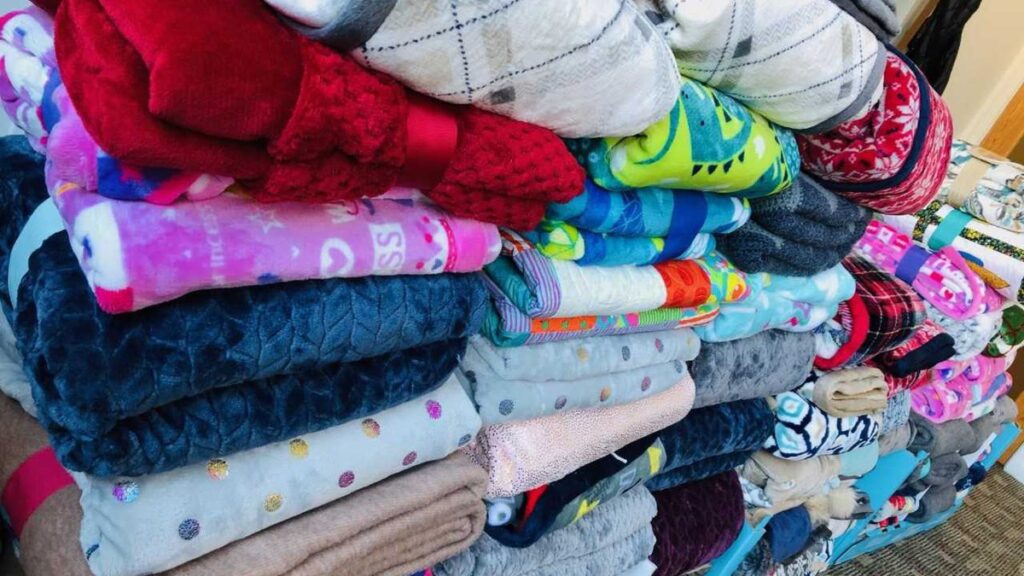 Los Angeles
Teens connected to volunteering
Volunteer opportunities listed
What our featured organizations have to say:
"TeensVolunteer.org has done so much for our organization! Many of our best volunteers have discovered us through TeensVolunteer! The amount of students they've connected to volunteer opportunities during this unprecedented time is honestly amazing, as it allows high schoolers to make an impact for the better. We owe a big thank you!"
"TeensVolunteer.org has been an immense help in expanding our volunteer program ... posting our listing on this website is what helped us grow into a much bigger program than we initially thought. We received dozens of applications ... and we continue to receive applications from their website, months later. We are so grateful for the help that Teens Volunteer has given us in gathering more volunteers!"
"Meaningful Teens and our literacy programs are honored to be listed on TeensVolunteer.org. With over a thousand views [for our listing] on TeensVolunteer, we are getting great candidates to help our underserved communities learn to read and develop better reading comprehension."
Winner in the Changemaker Project
TeensVolunteer.org won operational funding from the Changemaker Project in June 2020. Click the video link to listen to the pitch given by founder Emiko Rohn and Communications Director Sydney Henderson.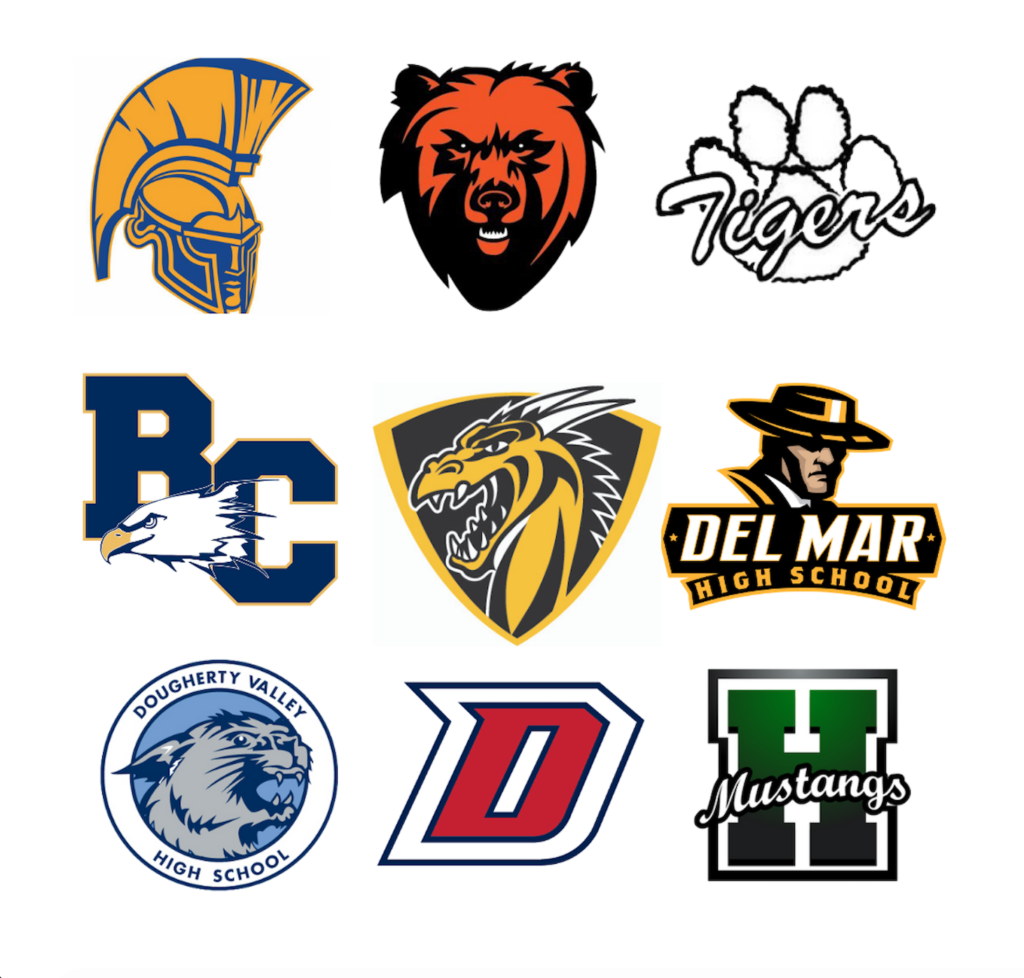 TeensVolunteer works with hundreds of high schools in California and New York to promote volunteering among their students. Here are a handful of our partners:
How was your volunteer experience?
We'd love to hear how it went!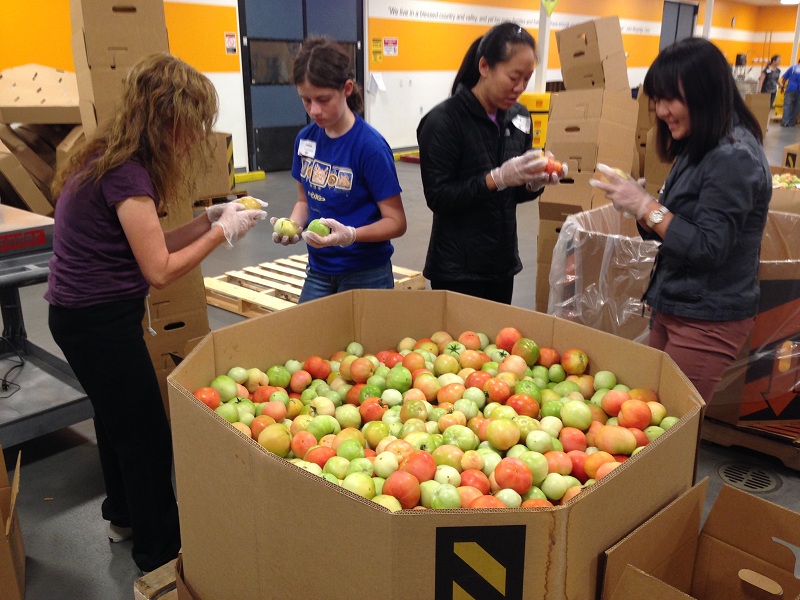 Want to support TeensVolunteer.org?