Spread awareness about social issues with Gen Z Collaborative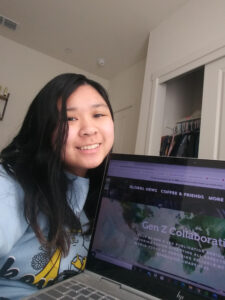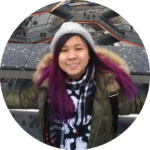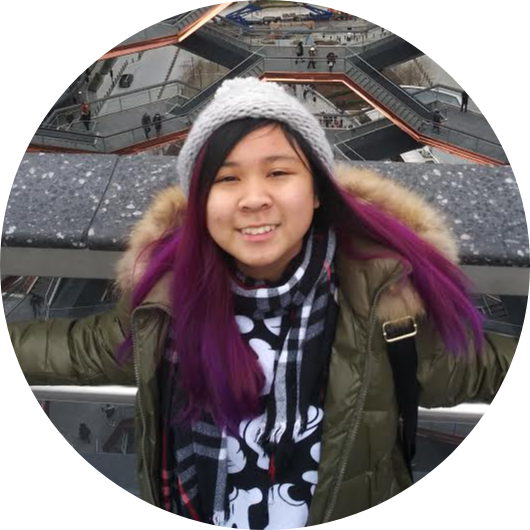 By Jazmine Finuliar, Ambassador
Virtual Opportunity | May 2021
This month, I helped spread awareness about social issues. As a new member of Gen Z Collaborative, I chose to be a content creator.
My primary task was to write articles about current issues, so I decided to write about the history of LGBTQ+ rights in Australia. I chose Australia as opposed to other countries of the world due to its deep-rooted history of colonialism and its intersectionality with the status of the rights of LGBTQ+ individuals and indigenous people.
As I was writing my article, I learned so many new things that have strengthened my ongoing passion for LGBTQ+ advocacy, making this volunteering opportunity was very meaningful to me.
It is extremely important to bring awareness to every issue happening in the world through these articles, as there is currently a lot going on and it can be difficult to navigate everything at the same time. Just taking the time to learn about an issue can breed the compassion to become more involved in resolving it.
Overall, I would definitely take part in this opportunity again, considering how much knowledge it has opened me up to. It is crucial to be involved as much as you can even if it can be difficult to confront all of these hardships that we cannot truly understand if we are not in that same position!