TeensVolunteer.org is a free service that connects teens with the latest volunteer opportunities in California. Through our website, nonprofit organizations can post their volunteer listings, and teens can sign up via the TeensVolunteer platform.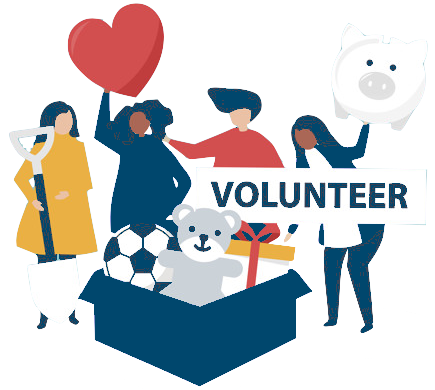 Emiko Rohn, Founder and Executive Director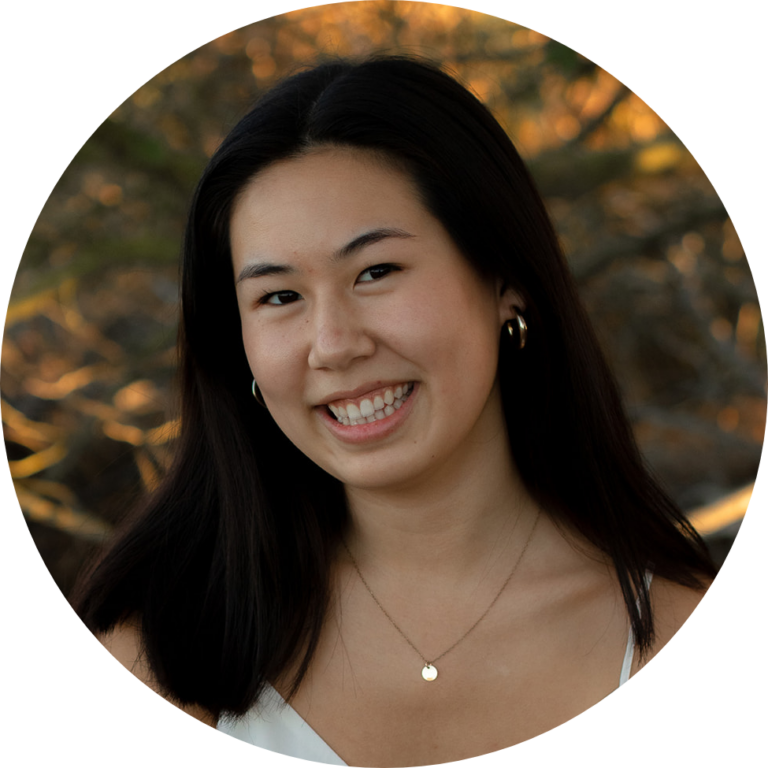 Emiko Rohn designed and built TeensVolunteer.org in May 2018 during her freshman year at Berkeley High School. She was inspired to start the site after struggling to find local volunteer opportunities that were geared towards teenagers. You can read more about the founding of TeensVolunteer.org through the interview linked here. 
Academically, Emiko has a keen interest in environmental science and is president of her high school's STEMinist Club, which empowers women to pursue careers in science, technology, engineering, and math. She has interned at the David Brower Center in Berkeley, the John Muir Project, Climate Action Now!, and the Middleton Lab at UC Berkeley, where she played a vital role in research that tracked elk populations in Yellowstone National Park. Through this internship, Emiko will be a co-author in an academic research paper to be published later this year. 
When she's not busy with school, volunteering, or interning, Emiko is a competitive pianist. She started playing at age three and has won numerous competitions in the San Francisco area, including first place in the USA composers category at the U.S. Open Music Competition. Emiko will start college in fall 2021 and hopes to major in environmental science.
Sydney Henderson, Director of Communications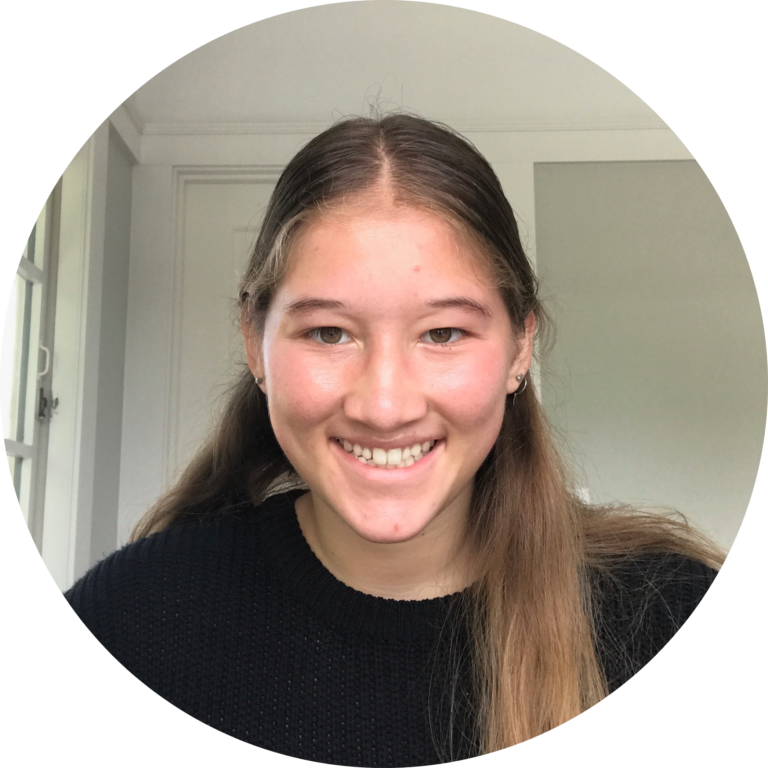 As Director of Communications, Sydney works with Bay Area high schools to spread the word about TeensVolunteer.org. 
Currently, Sydney is a senior at Berkeley High School. She's an active member of Key Club International,  an international service program for high school students. Being a part of the Key Club has helped Sydney develop her passion for volunteering and climate justice. She is also a dedicated athlete and has been a member of the Berkeley High Varsity Water Polo and Swimming teams since her freshman year.  
Sydney is an incoming freshman at Washington University in Saint Louis and hopes to pursue a career in medicine.
Evelyn Zhong, Director of Operations in Southern California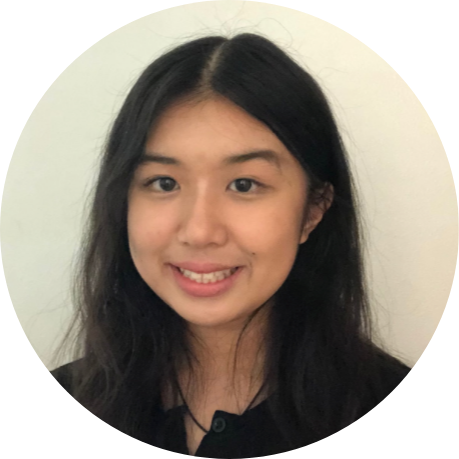 Evelyn began working with TeensVolunteer.org in 2020. She works to research and update the site with new volunteer opportunities that spark engaged community interaction. With a focus on Southern California, she contacts schools in the region to reach broader student audiences.
Evelyn is currently a senior at Temple City High School and the Podcast Editor for the student-run news publication, TCHS Rampage. Outside of school, she is a Student Volunteer Leader at the Methodist Hospital of Southern California. 
While volunteering in a USC biomedical research lab, she also worked as the first author for a peer-reviewed medical research article, now published in the international journal Pathogens. Inspired by a passion for research and community studies, Evelyn plans on majoring in environmental data and policy analysis.
Sofia Shin, Director of Volunteer Opportunities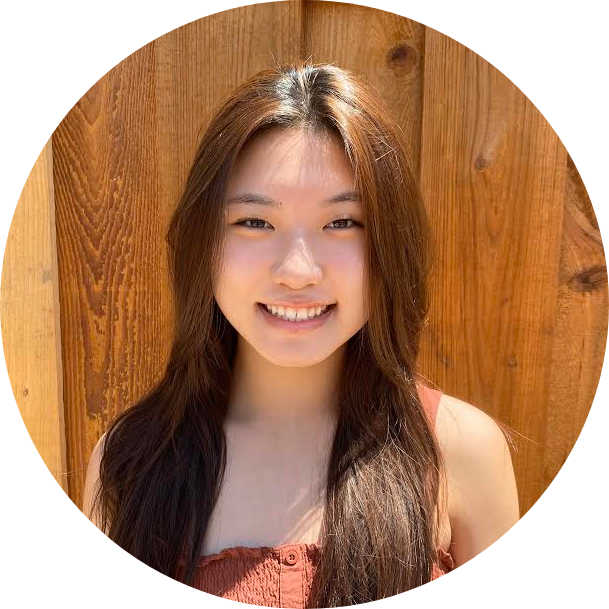 Sofia began working with TeensVolunteer.org in 2020. Along with the Volunteer Opportunities Coordinator, she works to research and update volunteer opportunities for students in California to easily find and engage with.
Sofia is currently a junior at Leland High School and has been a member of its sideline and competitive cheer team since her freshman year. She developed her interest in volunteering after she began working with Victory Ranch, where she served disadvantaged and low-income youth through a non-profit equine educational program.
Through her efforts at TeensVolunteer.org, Sofia hopes to encourage other students to participate in volunteer opportunities that make them feel fulfilled and eager to give back to the community.
Ananya Pinnamaneni, Director of the Ambassador Program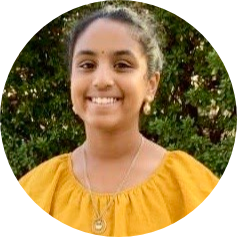 Ananya has kickstarted our Ambassador Program and worked tirelessly with our 15+ ambassadors to increase the reach of TeensVolunteer.org. Additionally, she's played a key role in producing our monthly newsletter, which has over 300 subscribers. 
Ananya is currently a freshman at Dougherty Valley High School, where she is the only student in her grade who was selected to be on the varsity public forum debate team. Ananya is an active member of her school's CSF, Beta, and Key Club, which is how she developed an interest in volunteering. 
Outside of school, Ananya is a competitive archer and was ranked in the top 34 nationally for her age group. She has also been taking singing classes for seven years. Ananya enjoys writing and has recently published her first book Feminism 101: A Guide to Gender Equality.
Phaelle Corrielus, Volunteer Opportunities Coordinator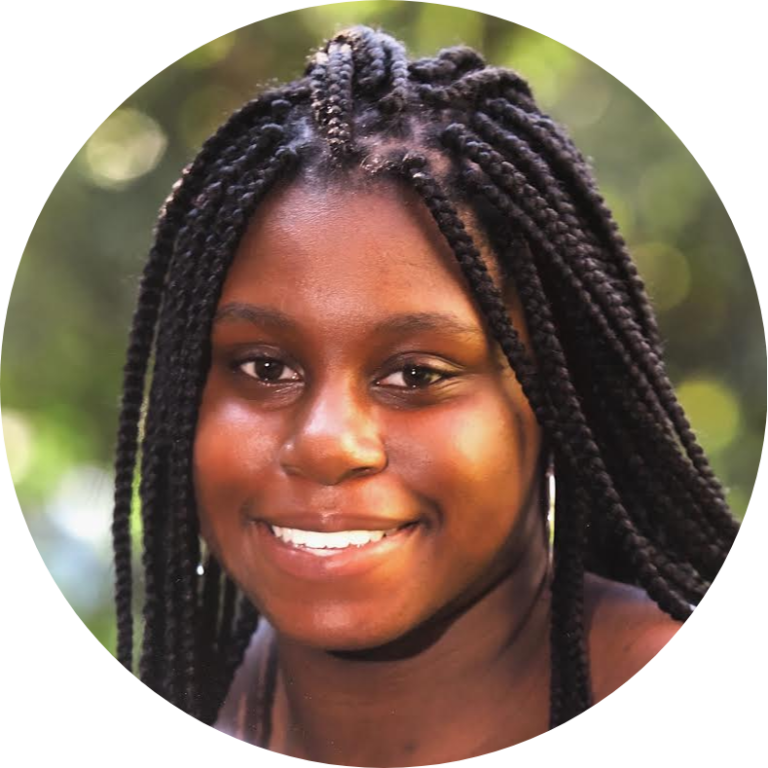 As Volunteer Opportunities Coordinator, Phaelle posts and updates volunteer listings, as well as maintaining contact with local organizations. 
Phaelle is currently a junior at Osbourn Park High School, where she is a member of her school's basketball team.  Her interests for volunteering sparked when she worked on a project with a group of friends helping those who were homeless. Since then, she has participated in different volunteer opportunities throughout her community.
Outside of volunteering, Phaelle is a pianist. She has won multiple awards in her community through the National Federation of Music Clubs. She also uses her skills to teach young people as well as volunteering at nursing homes to play for the elderly.
Nicolas Ngo, Communications Coordinator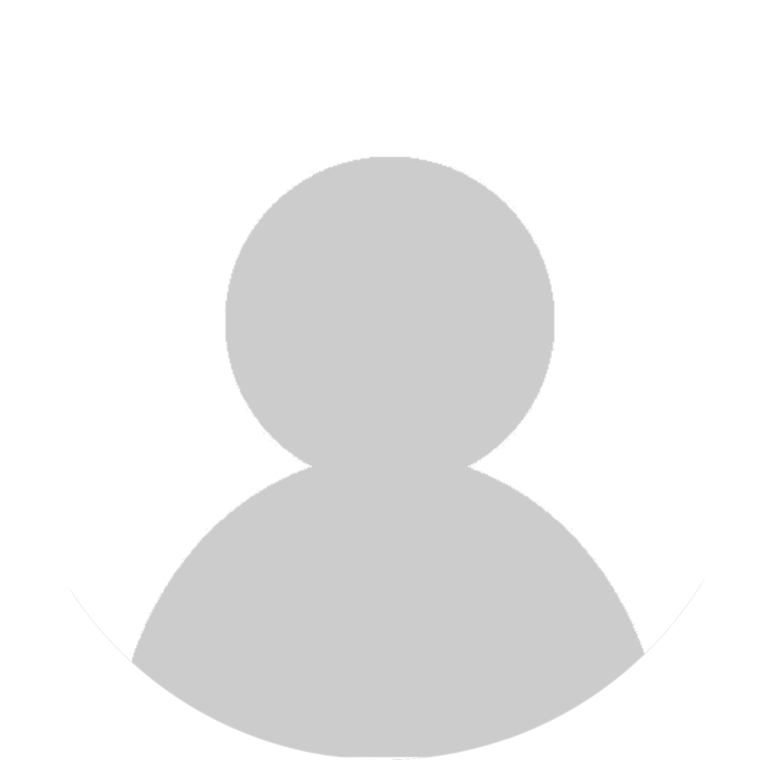 Nicolas began working with TeensVolunteer.org in September 2020. He contacts schools and organizations throughout the Los Angeles area to spread the word about TeensVolunteer.org.
Nicolas is currently a junior attending Temple City High School. He is part of the school's newspaper as well as participating in the school's peer counseling program, the Peer Listeners. He is interested in the STEM field, where he competes in the USA Biology Olympiad and the SkillsUSA medical terminology competition.
Olesya Gorbunova, Communications Coordinator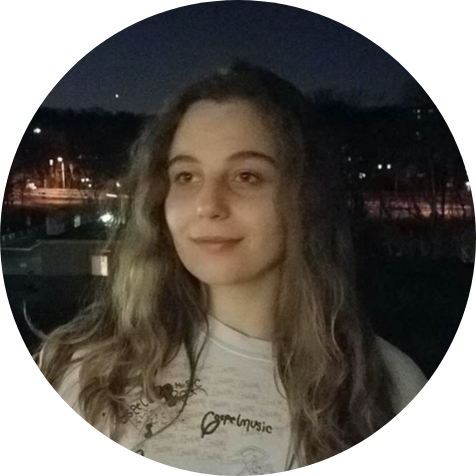 Olesya is responsible for contacting high schools in order to connect ambitious students with potential volunteer positions. She is currently working on extending the efforts of TeensVolunteer to her home state of New York. 
Olesya is a junior at Bronxville High School who has been working with TeensVolunteer since February 2021. In her community of Bronxville, she is working on educating young children about the dangers of climate change. In 2020, her National History Day group placed first in the state of New York.
Outside of school, Olesya is enthusiastic about art and creative writing. She hopes to someday pursue a career in environmental science.
Mrinmayee Sama, Summer Coordinator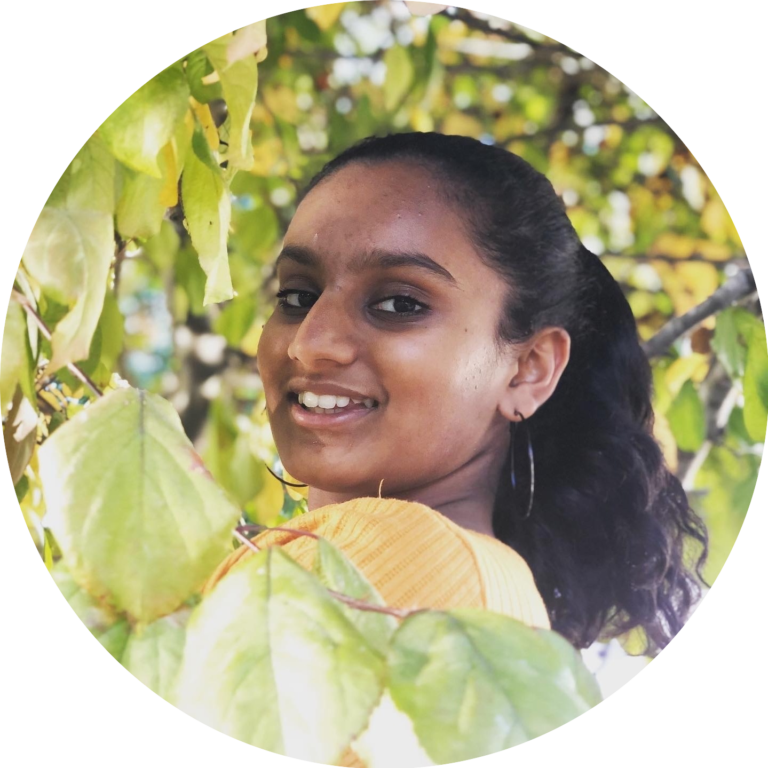 As Summer Coordinator, Mrinmayee works during the summer and school breaks. Her duties include posting and updating volunteer listings, as well as maintaining contact with local organizations. 
Mrinmayee is a sophomore at American High School. She is really interested in STEM and she is an aspiring neurophysiologist. Mrinmayee is very passionate about educating kids and giving them opportunities. In her free time, she loves to bake, play games, dance, and draw!