TeensVolunteer.org is a website dedicated to helping teens find the latest volunteer opportunities in the San Francisco area. Organizations can post their opportunities for free and teens can easily find an opportunity near them. 
About Emiko Rohn, founder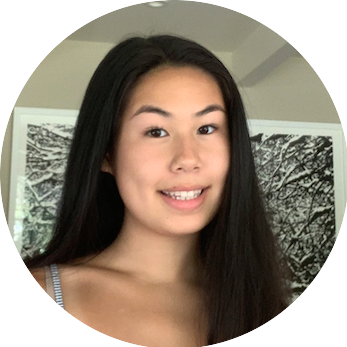 TeensVolunteer.org was founded in May 2018 by Emiko Rohn, a junior at Berkeley High School. She was inspired to start the site after having trouble finding volunteer opportunities for a club she co-founded at Berkeley High. 
About Anna Gutwill, communications manager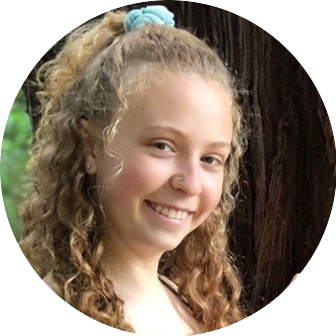 Anna started working with TeensVolunteer.org in March 2019. She helps out by contacting organizations, posting volunteer opportunities, and more. She is currently a junior at Berkeley High School.