TeensVolunteer.org is a free service that was created to help teens find the latest volunteer opportunities in the San Francisco area.
Emiko Rohn, founder and executive director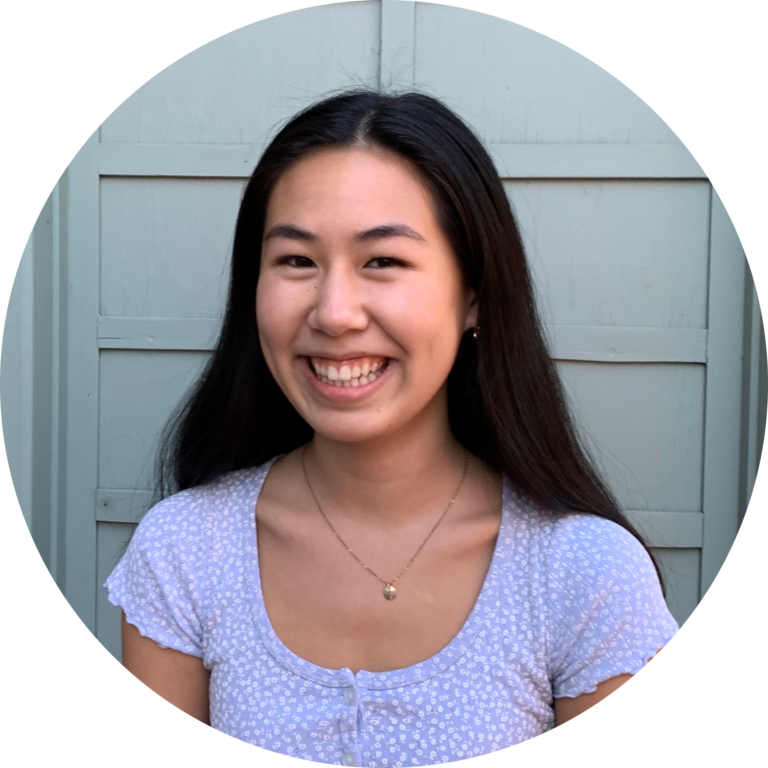 Emiko Rohn designed and built TeensVolunteer.org in May 2018 during her freshman year at Berkeley High School. She was inspired to start the site after struggling to find volunteer opportunities that were geared towards teenagers. Emiko is also the co-founder of a volunteer club at Berkeley High called the "Caring Community Club." As club co-president, Emiko organizes volunteer outings at local nonprofits and holds bake sales to raise money for them. In addition to running this club, Emiko was recently elected 2020-21 Chief of Service by her classmates.
Academically, Emiko has a keen interest in science and is president of her high school STEMinist Club. She has interned at the David Brower Center in Berkeley, where she taught elementary school students about climate change and the Middleton Lab at the University of California, Berkeley, where she worked closely with a postdoctoral researcher to track elk migration patterns in Yellowstone National Park. Through this internship, Emiko will be a co-author in an academic research paper to be published later this year.
When she's not busy with school, volunteering or interning, Emiko is a competitive pianist. She started playing at age three and has won numerous competitions in the San Francisco area, including first place in the USA composers category at the U.S. Open Music Competition. Emiko plans to study environmental science in college.
Sydney Henderson, communications director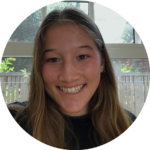 Sydney began working with TeensVolunteer.org in May 2020. As outreach manager, she communicates with Bay Area high schools to spread the word about TeensVolunteer.org. 
Currently, Sydney is a junior at Berkeley High School. She's an active member of Key Club International, 
 an international service program for high school students. Being a part of the Key Club has helped Sydney develop her passion for volunteering and climate justice. She is also a dedicated athlete, and has been a member of the Berkeley High Varsity Water Polo and Swimming teams since her freshmen year.
Sydney will start college in the fall of 2021, and hopes to pursue a career in medicine.
Anna Gutwill, outreach director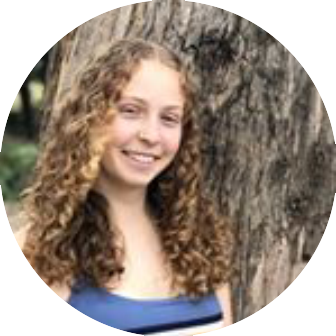 Anna started working with TeensVolunteer.org in March 2019. She helps out by monitoring the TeensVolunteer social media accounts, contacting organizations, and posting volunteer opportunities. She is currently a junior at Berkeley High School, where she plays on the tennis team.
Outside of school, Anna likes to dance and cook. She's also passionate about social justice and participates in a club working to stop harassment at Berkeley High. In addition to this club, Anna is the treasurer of the Caring Community Club, which piqued her interest in volunteering. After high school, Anna wants to pursue a career that involves psychology and cognitive science. She will start college in fall of 2021.