Helping Ukranian Students Practice English with ENGin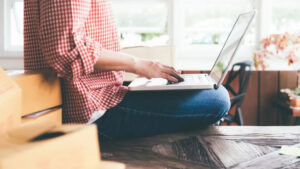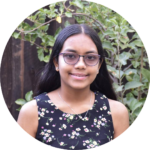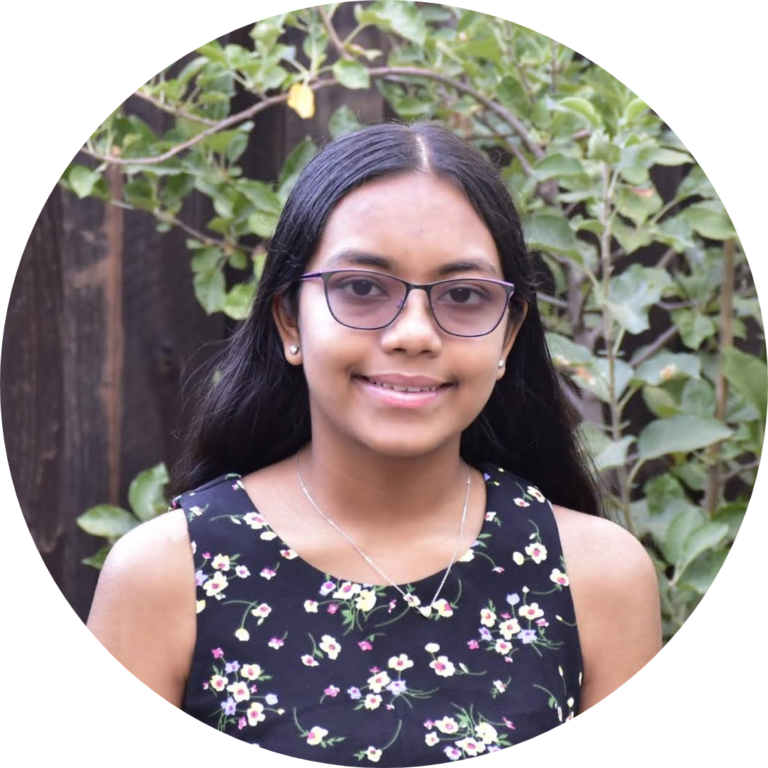 By Ankita Biswas, Ambassador
Virtual Opportunity | May 2021
ENGin is a nonprofit which provides free and high-quality speaking practice to Ukrainians aged 13 to 22, as well as a rewarding volunteer opportunity to people all over the world.
The process to start volunteering is pretty short, and convenient. After applying to become a volunteer, the ENGin Interview Team will hold a short interview to get to know you and see if you are a good fit for the program. You will also have to fill out a short Google form so that the ENGin Team can match you up with a buddy that matches your preferences, interests, and availability. After meeting your buddy, you are free to start sessions whenever you would like. The ENGin Curriculum Design Team provides you with pre-made Lesson Plans that you can use, or you can also create your own lesson if you'd like.
This opportunity was one that I never thought I would do since it is a bit out of my comfort zone. However, it felt good knowing that just a short 30-minute session could help someone across the world have a brighter future.