Write letters for refugee children with Letters of Love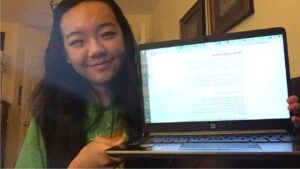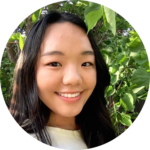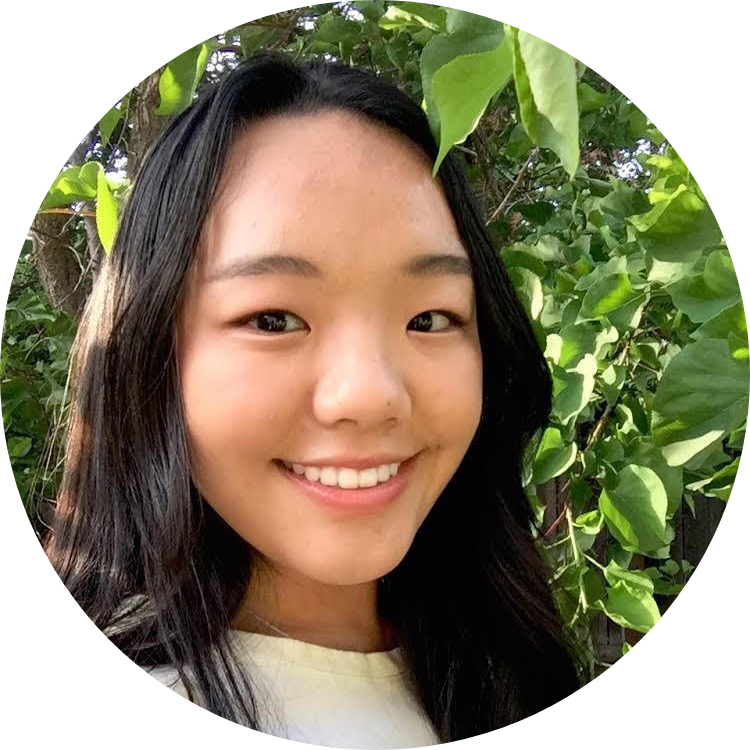 By Allison Vang, TeensVolunteer Ambassador

Virtual   |   December 2020
I had the opportunity to write short letters to refugee children through Letters of Love. They are an organization that strives to spread happiness and smiles to refugee children through touching letters. They have been able to touch the hearts of over 50,000 children! Each letter received is translated, handwritten, and delivered to the children in countries like Syria, Iraq, Palestine, and many others. The process was quite simple! All you have to do is fill out your name, where you are from, a 50 word letter of positivity, your email, and a picture of you or a picture that makes you happy. Once you are ready to write your letter, you must double check to see if they fulfill the requirements listed above your information. After that it is a simple submit button and voila!
While writing my letters, I made sure to remind them of their importance and I provided many words of positive affirmation as being reminded of your worth and importance is not often heard. It was also very important that I included that element of positivity as everyone is dealing with the difficulties of the current crisis.
This was a wonderful experience, and I highly encourage anyone to take just a few minutes out of your day to write a letter of encouragement to our fellow children!