Volunteering with The Letter Project to uplift girls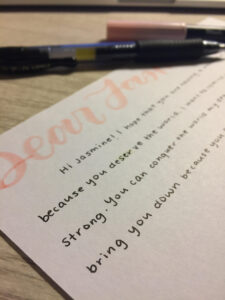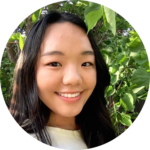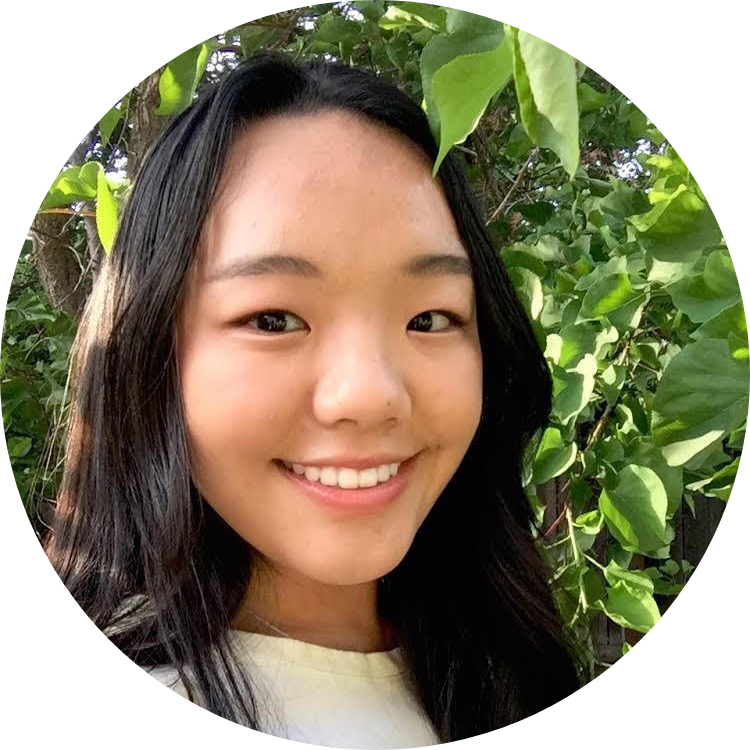 By Allison Vang, TeensVolunteer Ambassador
Virtual Opportunity | March 7, 2021
For this month's volunteer opportunity, I chose to write letters to uplift girls. The process to get started is quite simple! All you have to do is fill out your information on their website. Once you have done that, you receive an email with further instructions and information. After that, you can start writing letters to girls ages 5-30+! Your letter can be hand-written or typed. Once you write your letter, all you have to do is mail the letter to the designated address! 
I am so glad that I stumbled upon this volunteer opportunity! Not only was I able to write a letter filled with encouragement to a fellow female, but I was also able to help remind a female of her importance and value in our world. Even if it was just with a small gesture like this letter, I am glad to know that I can make an impact on someone's life. 
I highly encourage everyone to try this volunteer opportunity and try some of the many other opportunities which allow you to put a smile on someone's face.