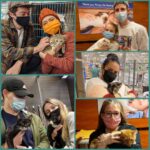 Website Saving One Life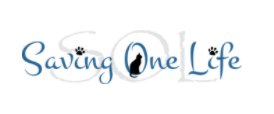 At Saving One Life Animal Rescue and Sanctuary, we have a variety of volunteer opportunities:
Adoption Center
Located at PetsPlus in Vista, we are fortunate to have the opportunity to host adoption events at this location. We are always in need of volunteers who can donate one to two hours (or more ) at our adoption events.
The majority of your time you will focus your time on:
light cleaning of each kennel
refreshing the food and water in each kennel
cleaning the litter boxes
spending time playing and petting the kitties there
Interact with potential adopters. Answer their questions or facilitate them meeting an animal. Anything you cannot answer can be directed towards the rescue director.
All adoptions are handled by the director therefore a volunteer never has to tell a potential adopter no.
Requirements:
Must be at least 16
Training