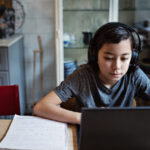 Website Power Scholars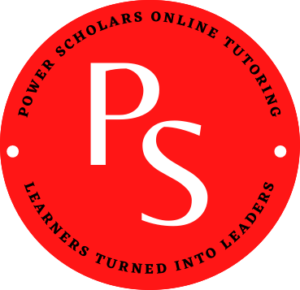 The entire global community has been impacted by the COVID-19 Virus and Power Scholars is here for you! With the majority of students shifting to online or remote instruction, we are the helping hand that you can count on for 100% free and virtual tutoring.
Volunteer to tutor and help tutor students online! We are a student-led nonprofit organization that is looking for volunteer tutors.
Requirements:
Must be at least a freshman in high school through a student in grad school
Must complete a application process