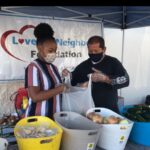 Website Love My Neighbor Foundation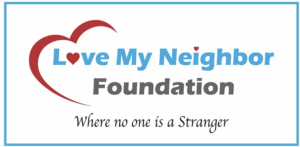 Every Thursday from 12pm to 2pm the Love My Neighbor Foundation distributes food and clothing to the homeless and to the less fortunate population in Skid Row. The Love My Neighbor Foundation would greatly appreciate your help. Stop by and help make a positive impact on the lives of the less fortunate.
Send us a message if interested or would like more information. Thank you in Advance.
Anyone under 18 will need a parent or parents consent. Please let us know if you will be bringing someone under 18 or if you are coming without a guardian. Thanks!!