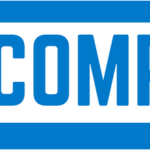 Website Escondido Education Compact
We are accepting internship applications in anticipating of re-opening during the Fall 2020 semester, however acceptance is contingent on health guidelines. Opportunities for remote internships and volunteer positions may become available – please complete the volunteer application and we will contact those interested.
If you are a youth who is interested in volunteering with us, please review the programs below and then complete the Youth Volunteer form.
Youth Leaders for Change
Youth Court- Jury
Youth Court – Juror
Drug Free Communities
Helping Hands