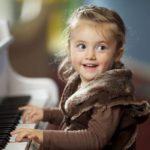 Website DoReMi Project
Free online music lessons!
A national youth-run volunteer organization dedicated to making music education more accessible and providing high school musicians with volunteer opportunities online. Founded in February 2020.
Our Mission: To provide free online music support for elementary and middle school students who may not have transportation to a lesson, may not be able to afford a lesson, or would like to try out tutoring before committing to a private teacher.