Teach Arts and Crafts in Orinda!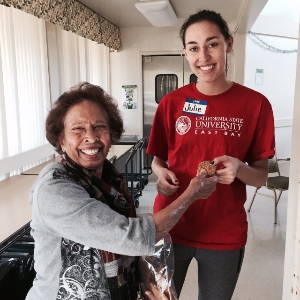 DETAILS: 
Teach arts and crafts to our low-income seniors or families! Do you have skill and experience with painting, stencils, collage, paper mache, or other arts? If so, our residents would love to learn from you and be able to express themselves creatively. Create, lead and plan activities for each class. Greet attendees and make them feel welcome. Provide encouragement and relay any concerns to staff. Help residents build confidence as they learn new skills.
Time commitment:
Volunteer must commit to providing at least six classes on a regular schedule. Classes must be held within regular business hours (Monday through Friday from 8:30 am- 5:30 pm).