Find your next
volunteer opportunity!
We connect California teens with volunteering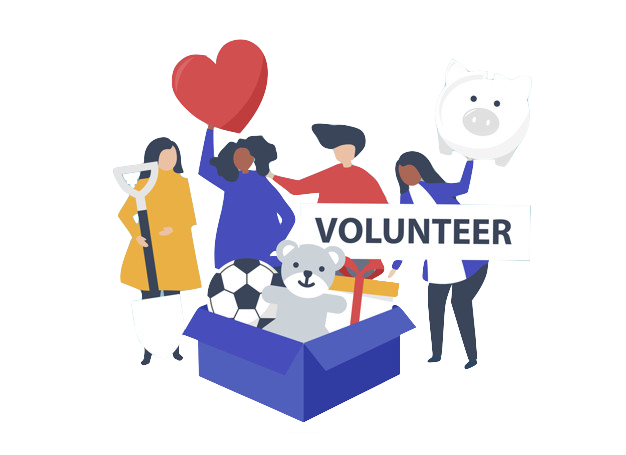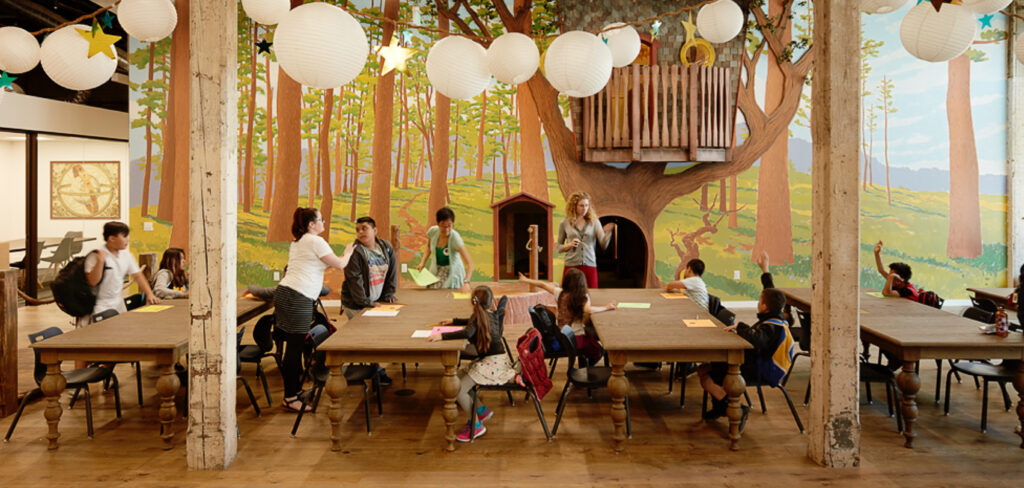 San Francisco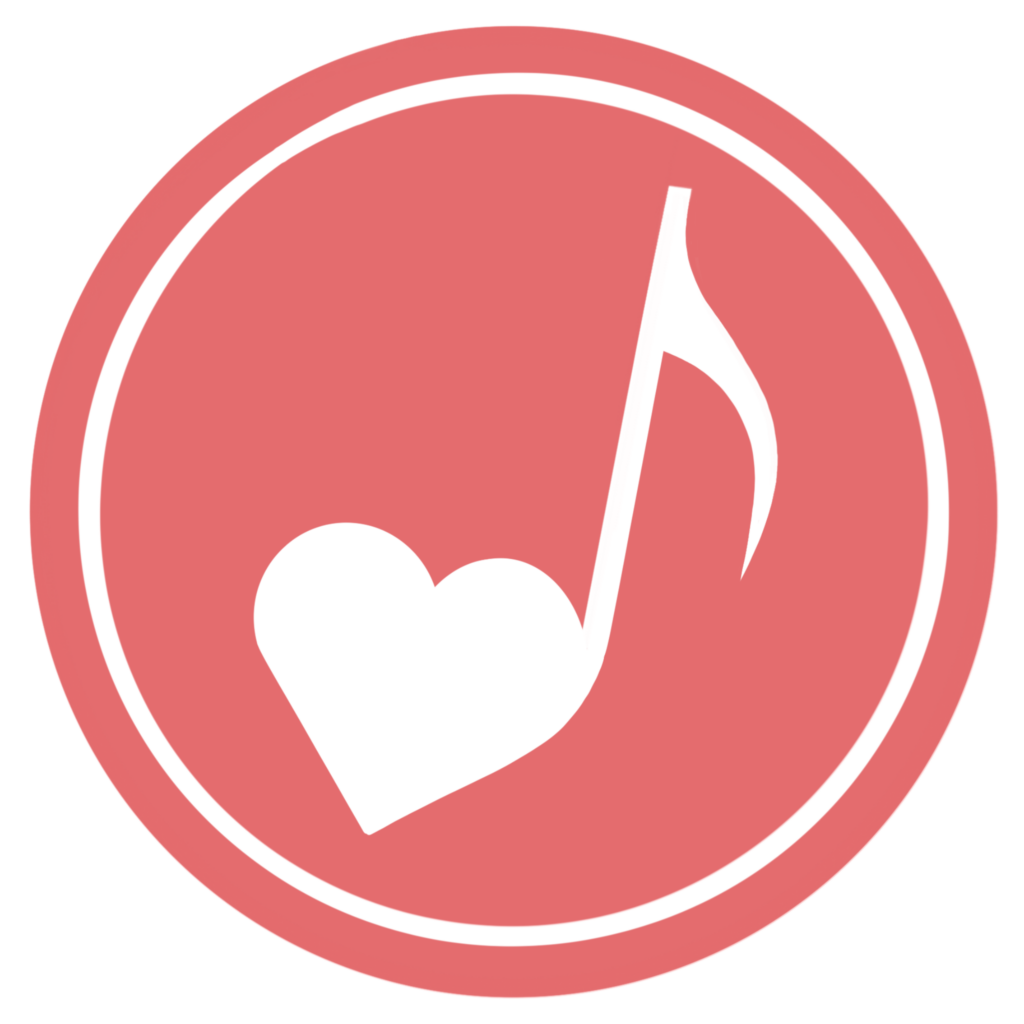 Virtual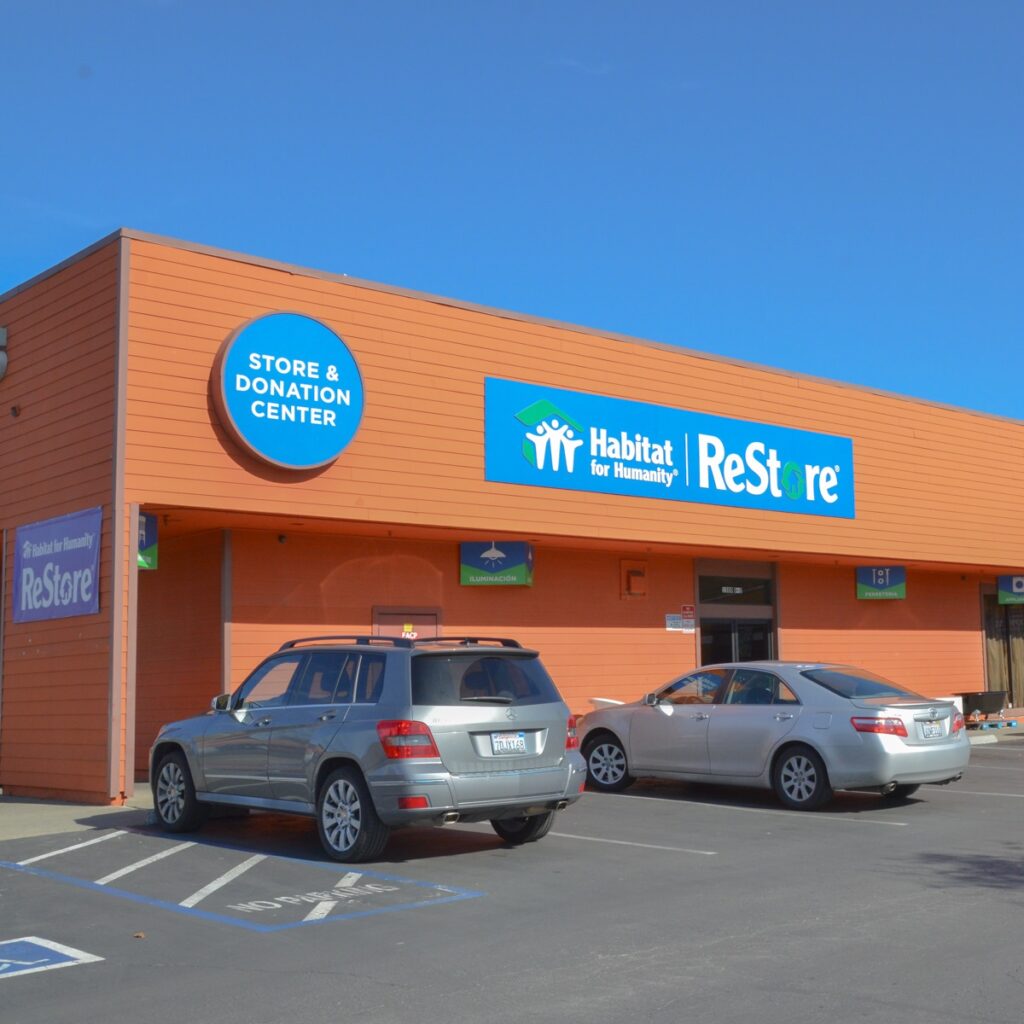 Concord
Teens connected to volunteering
Volunteer opportunities listed
Interested in starting an organization as a student? The founders of TeensVolunteer.org and Quarantunes are hosting a webinar on how to found an organization, grow your audience through social media, create a stunning website, and much more!
When: September 26th at 5pm PDT
Where: Zoom (Link will be sent out prior to meeting)
Age Range: 12+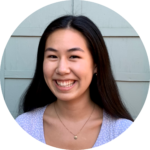 Emi Rohn is the founder of TeensVolunteer.org, an organization that connects California teens with volunteer opportunities. The site has exploded in popularity, and currently lists over 600 unique volunteer opportunities and has connected almost 5,000 teens to volunteering. In June 2020, TeensVolunteer became a winner in the Changemaker Project, an international competition for student-led organizations, and received funding for the website.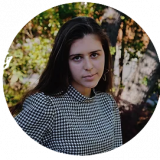 Julia Segal is the founder of Quarantunes, a platform that connects teen musicians and artists with children to provide virtual lessons. Though they were just created this past April in response to shelter-in-place mandates, they have already reached over 600 children, 150 teens, and have raised over $30,000 for the CDC Foundation through their efforts. They have been publicized in many news outlets, and received a letter of commendation from California Congresswoman Anna Eshoo.
Winner in the Changemaker Project
On June 6, 2020, TeensVolunteer was a winner in the Changemaker Project and was awarded funding for operational and marketing expenses. Here is the video pitch that was submitted.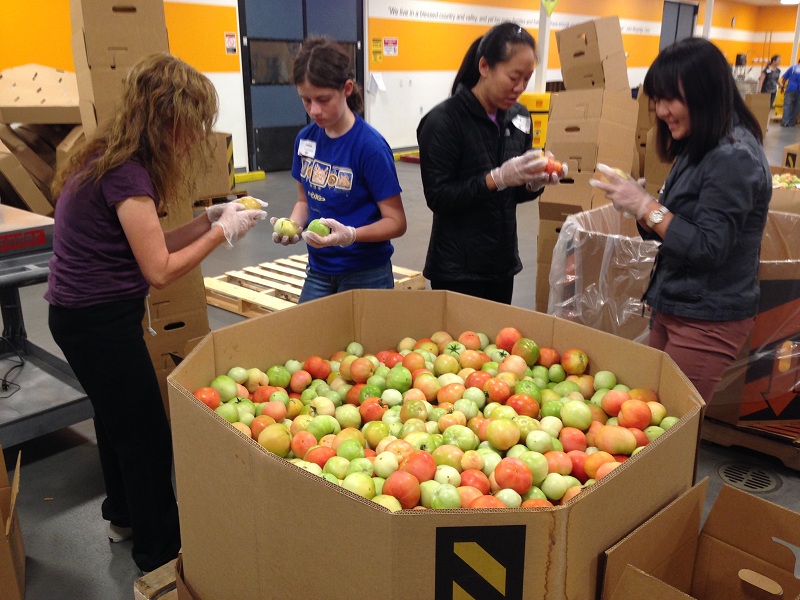 How was your volunteer experience?
We'd love to hear how it went!
Want to support TeensVolunteer.org?