Find your next
volunteer opportunity!
We connect California teens with volunteering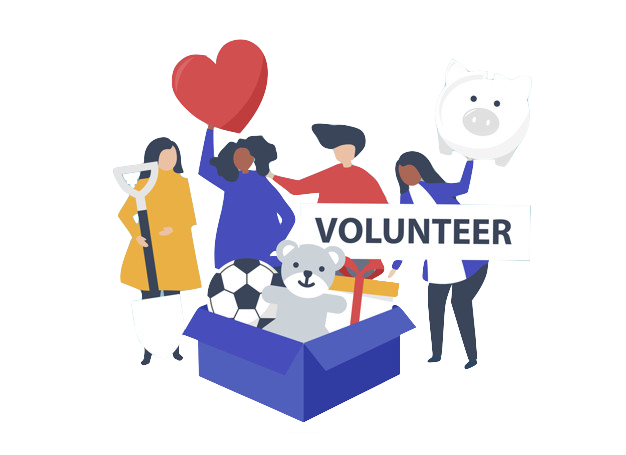 Teens connected to volunteering
Volunteer opportunities listed
Winner in the Changemaker Project
On June 6, 2020, TeensVolunteer was a winner in the Changemaker Project and was awarded funding for operational and marketing expenses. Here is the video pitch that was submitted.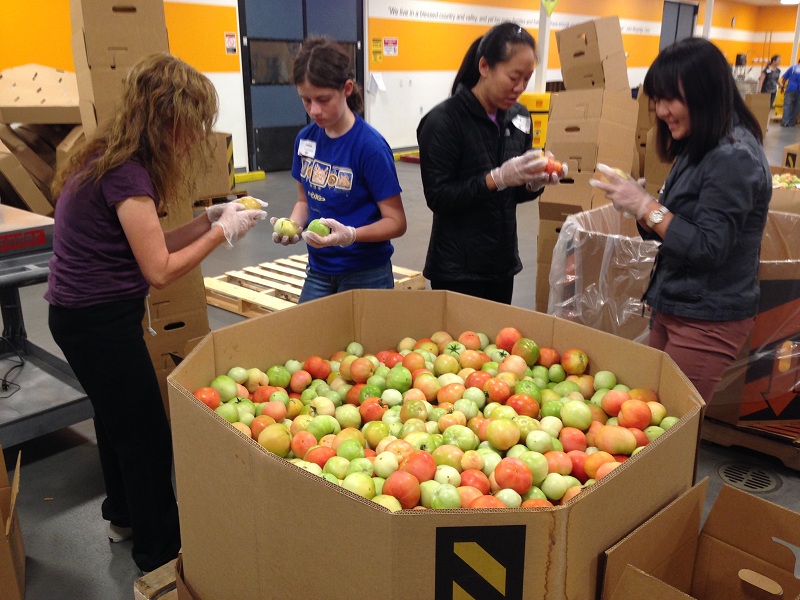 How was your volunteer experience?
We'd love to hear how it went!
Want to support TeensVolunteer.org?