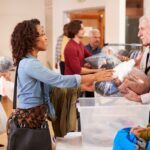 Website One Warm Coat
Provide free coats to children and adults in need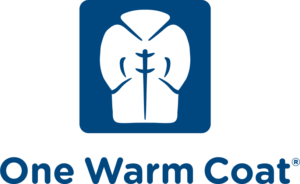 Our mission is to provide free coats to children and adults in need while promoting
volunteerism and environmental sustainability. Through the Coat Drive Program, nearly 4,000 volunteers
organize coat drives and collect and distribute more than 500,000 coats
each year in local communities within all 50 states.
I'd like to invite you to join One Warm Coat in providing warmth by registering to hold a free coat drive.
One Warm Coat provides the tools and resources needed to hold a successful coat drive in six simple steps, including an interactive map of local nonprofit organizations in every state that are in need of coats.
You can learn more by visiting our website www.onewarmcoat.org/.