EXPIRED: Volunteer at Bike Multiple Sclerosis: Waves to Wine!​
with National Multiple Sclerosis Society​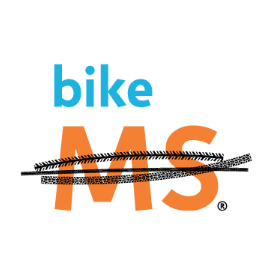 DETAILS: 
Waves to Wine is an annual bike ride to raise awareness and funds to find a cure for Multiple Sclerosis. This is a fun event that brings an amazing community together and is a great opportunity to earn community service hours.