Plant Natives on the Ancient Shoreline Hill
with Tending the Ancient Shoreline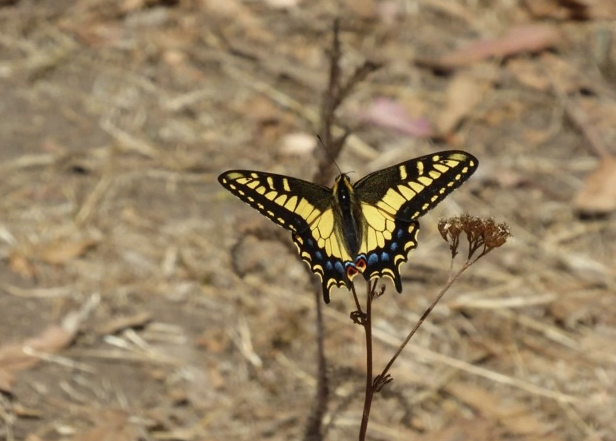 DETAILS: 
Enjoy nature on the little shoreline hill (Albany Hill) while planting natives grown from seed collected on the hill. Tools, gloves, and snacks provided. Wear long pants, long shirts, closed-toed shoes. Groups of 4 or more RSVP to tashorehill@gmail.com. 
Meet at the far north end of Taft Ave on the hill. Map of meeting place: https://www.google.com/maps/d/edit?mid=1Mpi7Vk7MWFXrijgrXdS1LC6KVFBt9KK4&ll=37.89607299205393%2C-122.30490099999997&z=18
We'll work in a light rain, but if it's raining heavily, we will plant Sunday March 10 instead. Call to confirm 510-289-5346 if uncertain.