Find the perfect volunteer opportunity
We are a free volunteer match service for Bay Area teens, dedicated to finding a volunteer opportunity that suits your interests and schedule!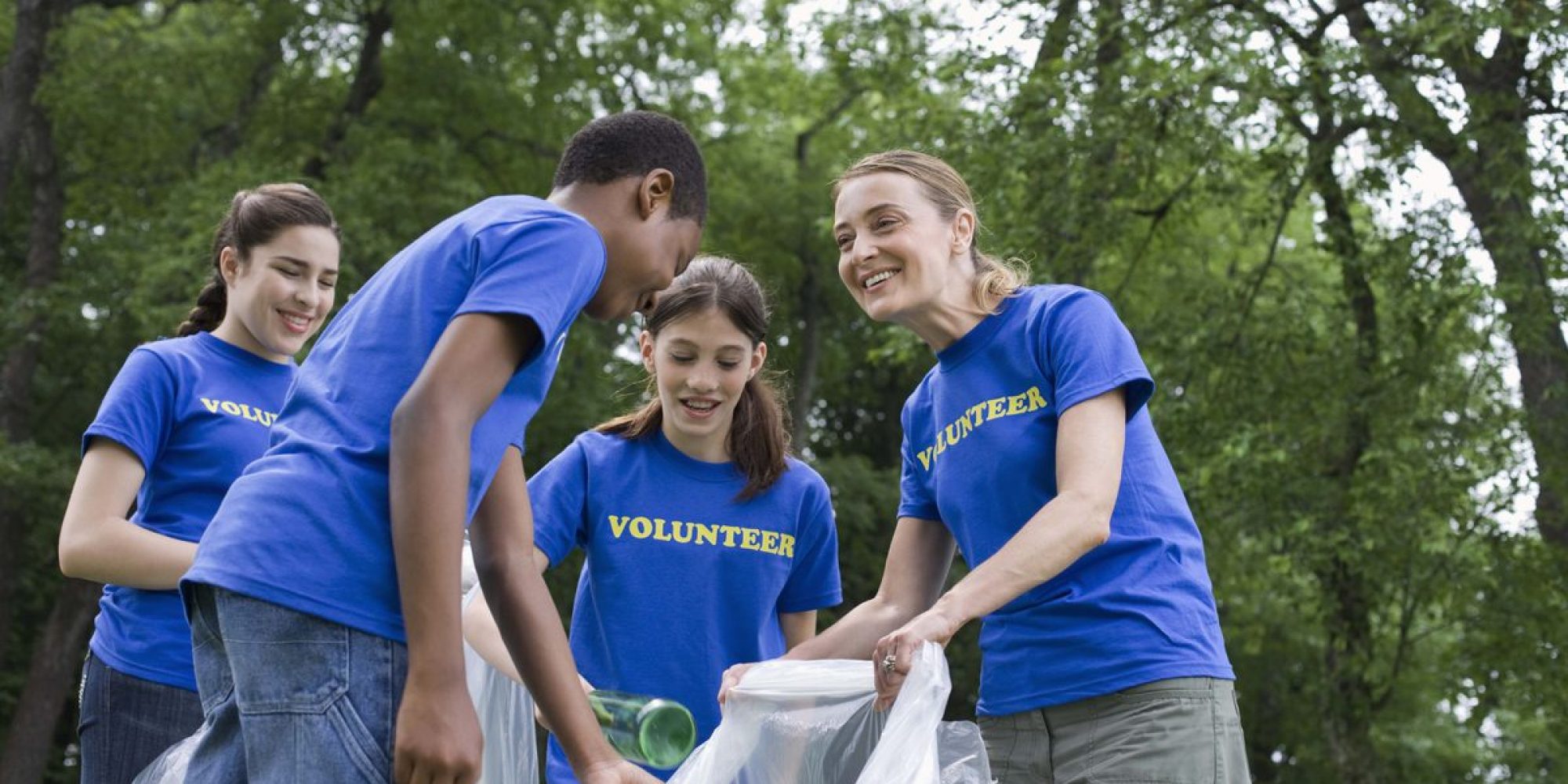 about us
TeensVolunteer.org is a web site dedicated to helping teens find the latest volunteer opportunities in the San Francisco area. The site was founded in May 2018 by Emiko Rohn, a freshmen at Berkeley High School. 
contact us
Call, text or email us any questions or suggestions; we would love to hear them!